ABOUT US
Welcome to Aazim home Styling…………..Here you will find a wide array of interior products that are guaranteed to transform your bathroom the most exquisite room in our home.
Designing a bathroom involves paying a great attention to unique style and immaculate designs.Every tiny feature from the bath, sink, ceramic tiles to the cabinet accessories need to coordinate with it. It needs to be able to function in tip- top condition all the time. We bring you the finest collection of brands with outstanding designs for your bathroom
that will amaze you for sure.
---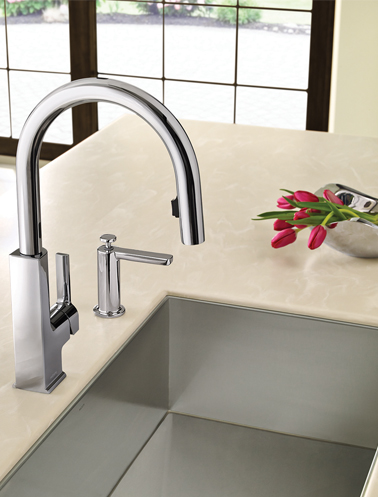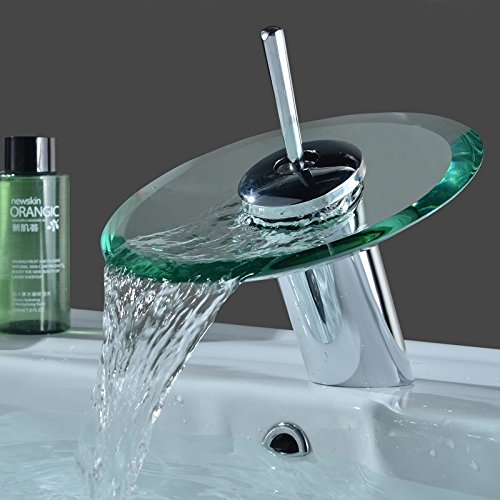 At Aazim Home Styling, we believe that each interior design project is a journey of discovery. We strive to transform your home into the most beautiful place on the earth to live. At Aazim Home Styling,we began our journey as a team of interior design professionals around 15 years back and within this span of time we have been labeled as experts in this field. Our role is to find out what inspires you, and what your lifestyle demands. We are supreme-quality labeled suppliers- With creations ranging from faucets to ceramics and sanitary to advanced customizable shower systems, all sanitary wares,electricals plumbing materials and bespoke lighting solutions to even precious bathroom textiles and home fragrances. Our 100+ more designer brands provide high quality fixtures furnitures that will not only establish your bathroom as an elegant part of your home but will also last for many years to come.
We listen to you and understand what you want from your space and how you want to feel when you're there- then we recommend the perfect designer brand accordingly to improve your life, not project ours, so when we're complete, you feel your needs have been understood and fulfilled. We know what exactly you are searching for and it is our promise to deliver you with the best interiors and maybe something that is beyond your expectations. That why were passionate about bringing you exclusive, quality fine fit interiors, and at the same we collaborate with our clients to infuse in their ideas and then customize it to match the modern day contemporary design rules paradigms. Solid colors, trendy patterns& textures make your bathroom looking exactly like your imagination, inspires to you to feel and indulge more…………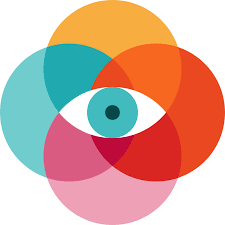 OUR VISION
To ensure Quality and Value in every transaction with every Aazim Home Styling customer. We believe in perfection and our enduring effort will remain that of actualizing the expectations of our buyers, without compromise. We also believe in perpetuating relationships and will work relentlessly towards retaining the loyalty of our customers.
OUR MISSION
At Aazim Home Styling, our objective is to continuously evolve and enrich a culture of dedication to quality and unmatched service, while upholding the principles and values that have guided the Group in many decades of unstoppable growth. We shall direct all our efforts towards bringing the best and the most innovative of products on the market to ensure the enduring satisfaction of our customers.